SaverSlide
The SaverSlide™ is a 5th wheel hitch slider for short bed pick-up trucks and fits into standard slotted rails such as Reese, Valley Drawtite, Huskey, and RBW. The SaverSlide™ is designed for any short bed pick-up truck that requires extra clearance when making tight turns.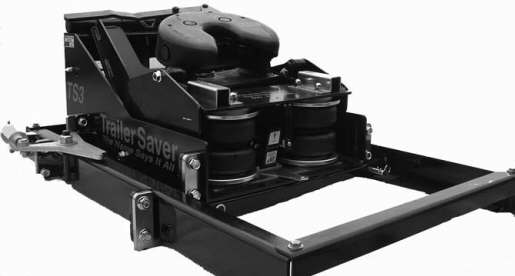 This slider works with the TS3 and carries the same towing capacity of 20,000 lb maximum trailer weight and 4,500 lb pin weight. The SaverSlide™ comes standard with our SmartAir auto-leveling air system. All you do is set the SaverSlide™ in the rails and plug in our 7-way plug adapter to power the built in compressor and the SaverSlide™ automatically maintains the proper air pressure.
SaverSlide™ is the most convenient slider available on the market. You do not have to leave the cab of your truck to slide the hitch. Simply press a button on your remote, engage your trailer brakes, and tap on the gas. The 4-way articulating head allows you to hook and unhook at very extreme angles and the best part of all; it's an air-ride hitch!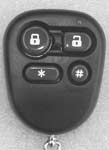 You also have several options for towing both gooseneck and 5th wheel trailers with the same hitch.
The SaverSlide is $4350 + Shipping
For more information please click here.