TS3 air ride hitch.
The TS3 is a smaller version of the TSLB2H.
One of its best features is the ability to install it on standard
rails, such as Reese, Valley, Drawtite, Husky and RBW. This
makes it removable so you still have your truck bed for other uses.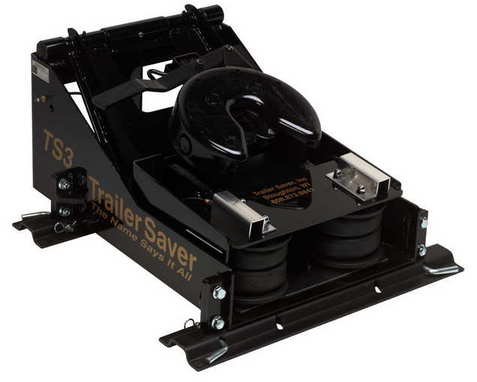 The TS3 is rated for Trailers with a pin weight of up to 4500 lbs and a total weight of 20,000 lbs.
The standard TS3 is $2995.00 + shipping.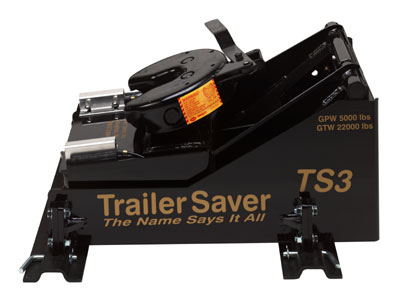 We have a compressor option for people that want
something more than the standard Schrader valve. The
"Smart Air" option will automatically inflate the air bags to the proper level after hitching up your trailer.
The TS3 with smart air is $3495.00 + shipping.
The ride height of the TS3 is 14" we have spacers available to increase this to 16" or 17"
2" or 3" spacer-----$125

Vinyl cover ----------$81

Gooseneck option available